Let Me Show You How Entrepreneurs Just Like You Are Building Multi-Million Dollar Brands On A Bootstrap Budget…
Let me share how I came to master the art of branding, and more importantly, how YOU can build your own brand.
If you're here, then you are likely looking to create a website or establish yourself on social media…
Am I right?


Do you remember the moment you decided to become an entrepreneur?
You wanted to use your experience and passion to help others and create a self-sufficient life!
That's what got you started… right?
BUT - if you're like most self made entrepreneurs, you've probably been burnt out with the quest to market your products and services…
Choosing a name

Designing a logo

Creating a website

Posting on social media
Only to find that, after spending thousands of dollars and seemingly endless hours that you can't replace,
Your Business NEVER Actually Converts New Customers With The Marketing and Advertising You've Invested So Much Into…
Yikes.
Sure, you've built a book of business, and may even be living off of your businesses income…
But if you took a week off from operating your business:
It Would Not Work For You!
Many business owners create their website, open a social media page, and pray that someone will ask for their services…
Or they spend all day going to networking events and cold calling potential leads…
Or, they boost a couple of posts and wait for the views to turn into customers.
If you build it, they will come… right?
Wrong! 
Many entrepreneurs just like you are wasting valuable resources in a losing effort to "brand" their business.
That's the reality, but let me remind you of a harsher one…
You probably started this business with a passionate vision.
You wanted to create time freedom, and build a beautiful life for your family around your unique skill set and experience…
But how can that happen if you can't find and maintain a book of business?
And when you do your time is consumed servicing them so your business can't expand!
I'm here to tell you the truth, and this truth will set you free…
No matter how much time or money you've thrown at your website, logo, or social media…
You Have Not Actually Built A Brand…
(This is why…)
The #1 reason entrepreneurs can't scale their business is their brand doesn't actually generate business for them.
Spending money on tactics like websites, logos, and social media is only the tip of the iceberg of your brand identity… 
In fact, despite all your marketing efforts, you more than likely haven't created a brand to actually market!!!
Imagine starting a restaurant and doing a grand opening when you haven't even secured a property to prepare or serve food in.
A majority of entrepreneurs launch their business under this exact scenario…
You have wasted your time…
As the great philosopher J. Lo said, "Love don't cost a thing!", and you can't advertise your way into your consumer's heart.
You need a real intellectual property that your employees, vendors, and customers can see, feel, and buy into.
So the Million-Dollar question becomes:
"Are You REALLY Branded?"
The Power of Intent -
Free training
Your brand gives meaning and value to everything that you do.
Do you know the difference between your brand asset and your brand systems?
Did You Know That Your Fancy Logo Is Not Your Brand?
(Yea - even that pricey website has nothing to do with your true brand identity)
You're probably a loveable person… right?
Maybe not - but your BRAND should be!
A real brand is an experience that connects your mission to an audience in a strategic, defensible way.
Your website should direct people to engage with this experience.
Your logo should remind people of this experience.
Your product or service should Enthrall people with this experience.
You may have shook someone's hand, remembered someone's face, or even fell in love with someone but…
Have you ever seen someone's DNA???
Your frustration at the lack of success is because the key to an impactful brand isn't easily seen but always leaves its mark just like your fingerprint!
The entrepreneurs in your industry who are having the most success have crafted an identity that is powerful, and strategically deliver that identity in everything that they do.
This Is What We Call A "Capital Brand Asset"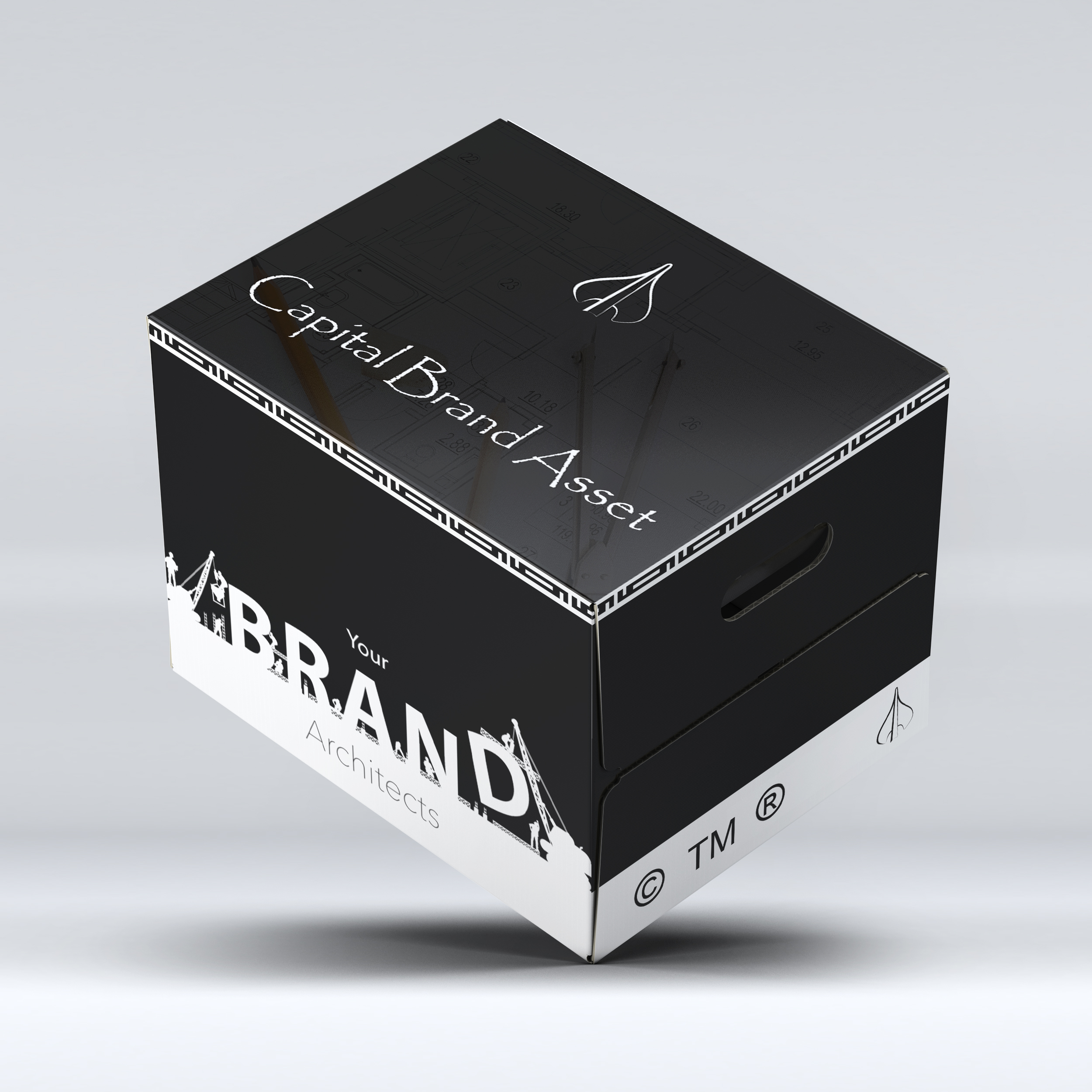 If you want to…
Increase the value of your time...
Generate marketing campaigns that yield results…
Actually make money so you can build a sustainable business...
You Need To Transition From Hustling To Market Yourself To Owning A Brand That Attracts Profits...
If you are hoping to build a brand and business that works for you, then you must not confuse spending time and money on graphics, photoshoots, and flyers with investing into the strategic implementation of a profitable strategy.
The truth is, you can own a website and logo that builds your brand - AND create a return on investment.
… if it's done the right way.
In fact, I have personally developed these same deliverables for clients who have seen over 5.6 million dollars in direct profits from their brand identities.
That's right, over $5,600,000 in PROFITS over the last 3 years without hitting a lottery.
And each of those brands were built with the proprietary process that I want to show you now!
In this program, we will build a brand intellectual property that effectively brings your ideas to life across all dimensions of your business. Here is what we will cover...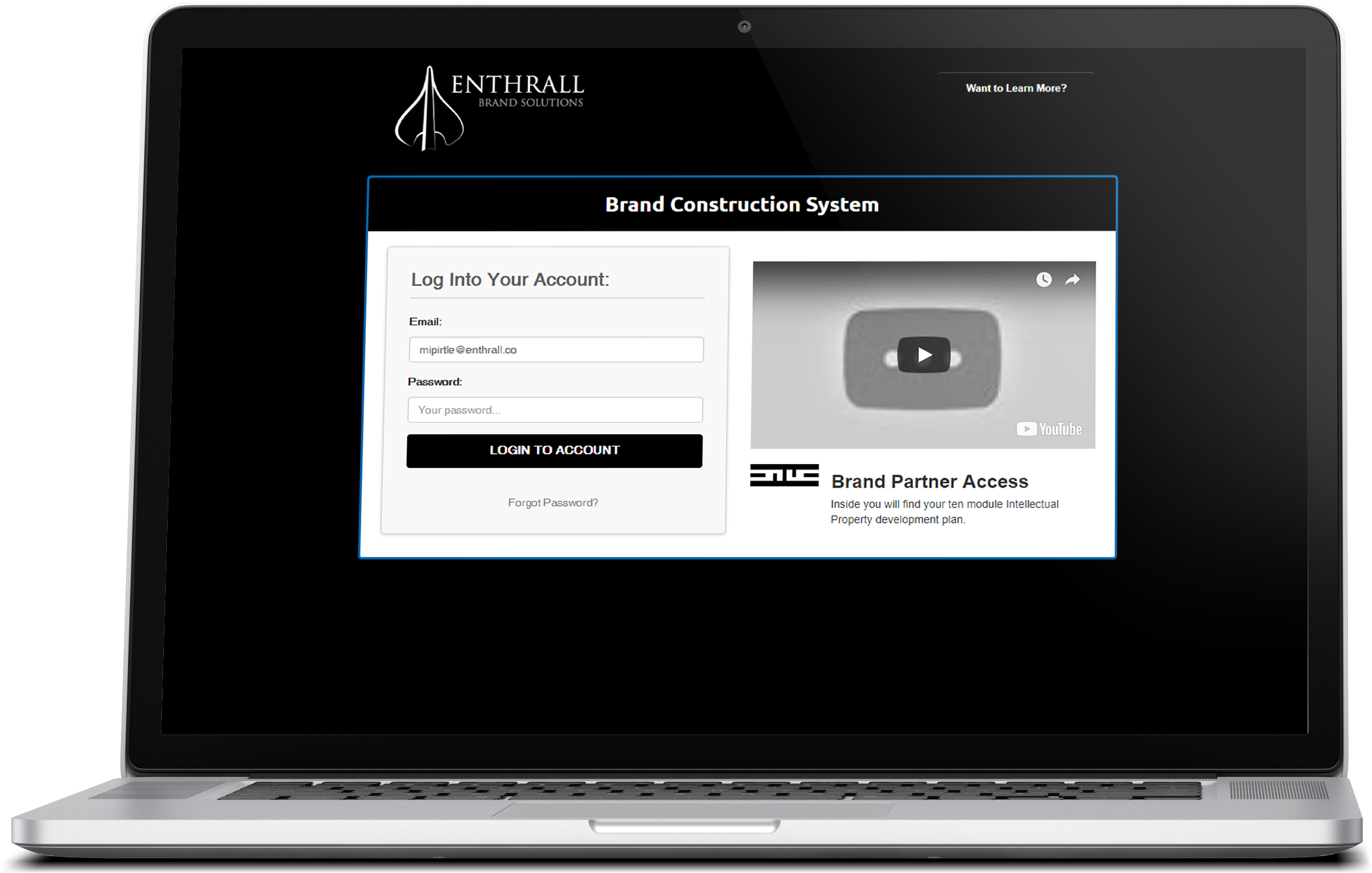 Digital Consulting Accelerator
Build your own brand assets, intellectual property, toolkit of skills and mindset for success with our online business mentoring programs.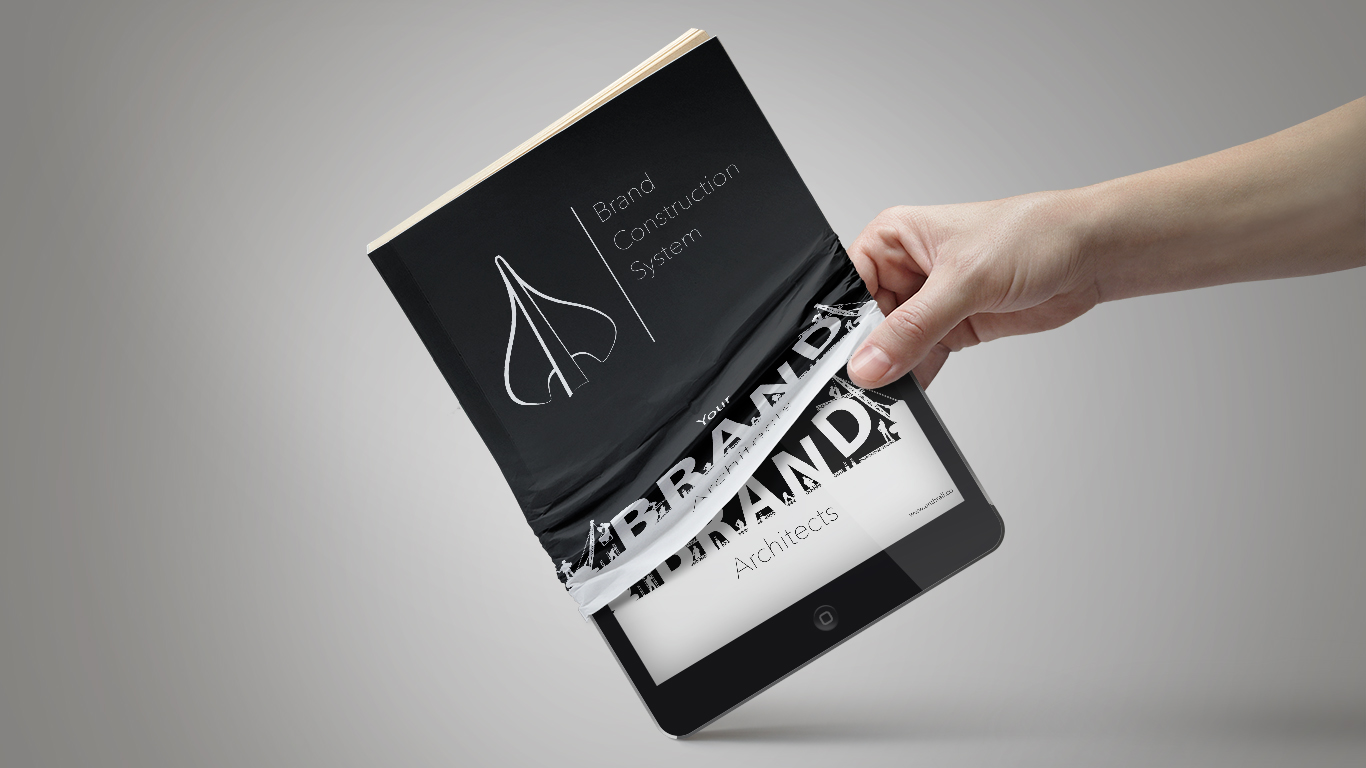 Brand Construction System E-Book
Our proprietary, collaborative brand development processes will leave you with the powerful IP that separates extraordinary success from mediocrity.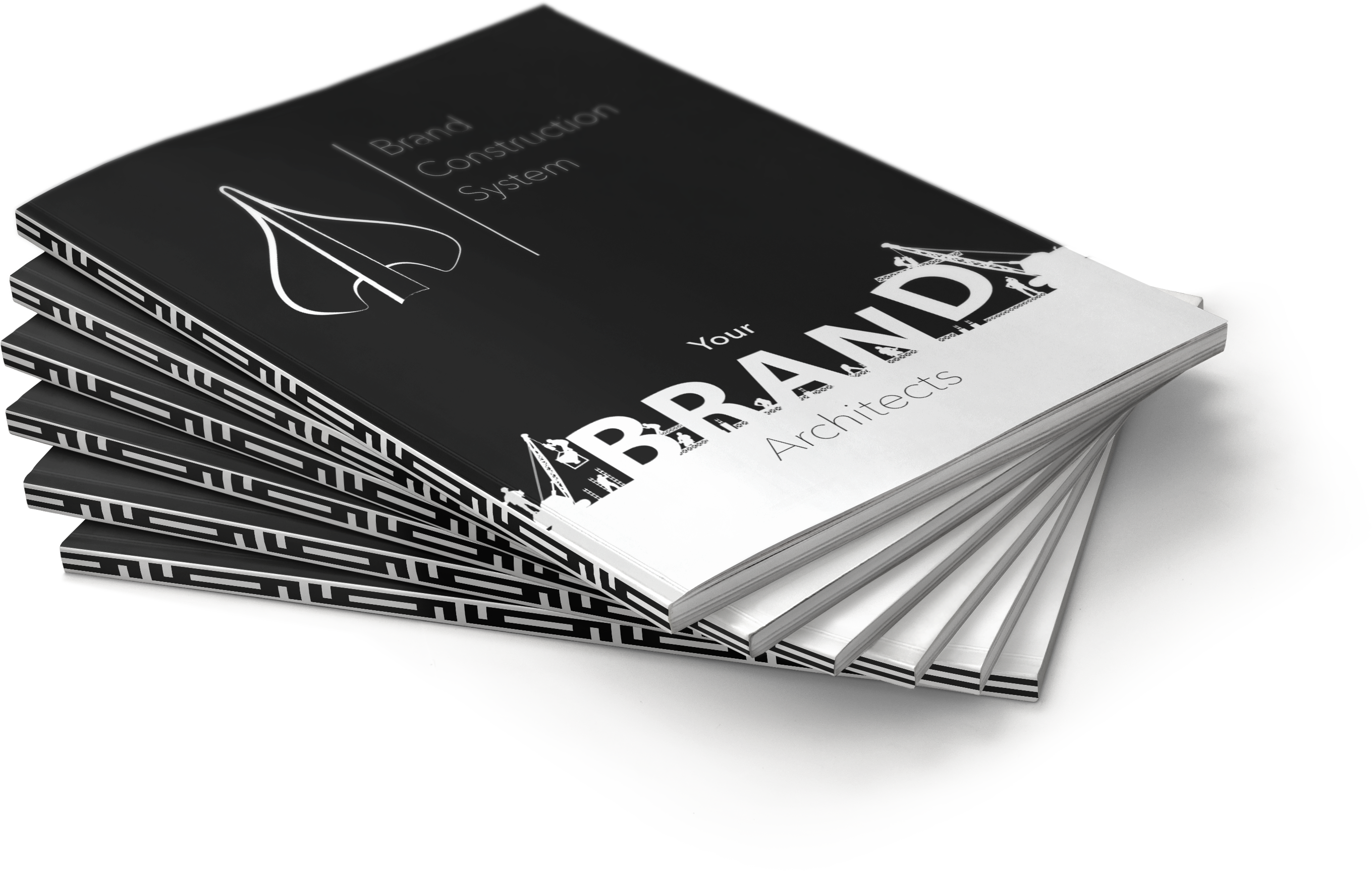 Brand Schematics and Exercises
Gain lifetime access to our resources to guide your decision making for years to come.
If you don't gain value, I'll give your money back!